The Greater Jacksonville Paddling Guide
---
How close are you to nature? Not emotionally, spiritually, or philosophically, but physically? If you're in Downtown Jacksonville, you may be closer than you think.
Pocket parks, ecological preserves, and canoe and kayak launches abound, and they are just around the corner. Whether you are looking for a quiet paddle past cypress knees in the dark tannins of creeks, or for a new perspective of our city's vibrant skyline in the broad St. Johns River, the Greater Jacksonville area has a waterway that is right for you.
Julington-Durbin Preserve is in Mandarin's backyard. Memorial Park is in the heart of Riverside. Exchange Club Park rests below the Mathews Bridge. Where do you want to go first? The quiet stillness of Riverview Park hosts red-shoulder hawks swooping overhead. The reflection of the Wells Fargo building in the St. Johns River is broken by the splash of dolphins. What do you want to see this weekend? The beauty of Jacksonville, it is here, it is your home ...
---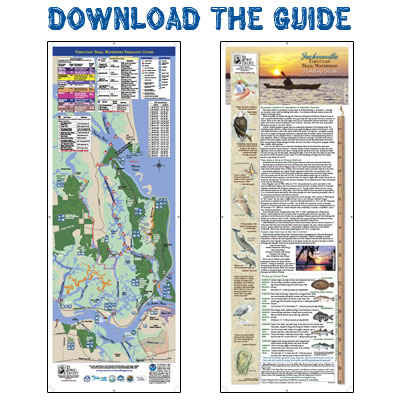 ---
Paddling Guide Partners