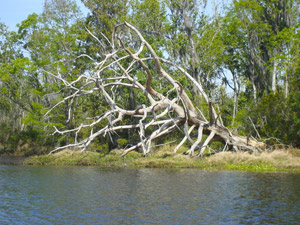 Julington Durbin Preserve
13130 Bartram Park Blvd, Jacksonville
Uniquely located on a peninsula formed at the confluence of Julington and Durbin Creeks, the Julington Durbin Preserve provides visitors with several natural communities ranging from sandhill in higher middle regions to the lower flatwood communities, to lush floodplain swamp and marshes. The difference in habitat creates opportunities to view an assortment flora and fauna along the various marked unpaved hiking and equestrian trails.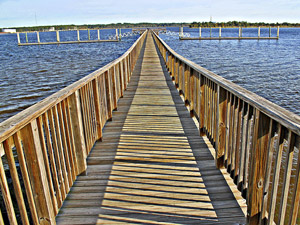 Reddie Point Preserve
4499 Yachtsman Way, Jacksonville
Visitors to Reddie Point Preserve can immerse themselves in the natural setting and watch the sparkling St. Johns River ebb and flow. The preserve, located at the bend of the river, provides spectacular views of the St. Johns River and downtown Jacksonville. You can opt for a nature walk to observe local bird and wildlife or just sit back, relax and enjoy nature at its best.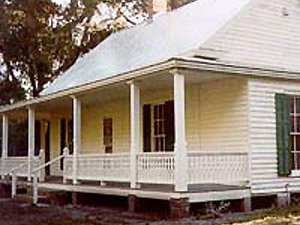 Walter Jones Historical Park
11964 Mandarin Rd, Jacksonville
Walter Jones Historical Park is significant for many reasons, including its centuries-old oak and cypress trees. It includes two picnic pavilions with charcoal grills plus restrooms. Reservations are not needed except to schedule tours, but reservations can be made by calling (904) 268-0784.
Hours: The park is open 5 a.m. - 10 p.m.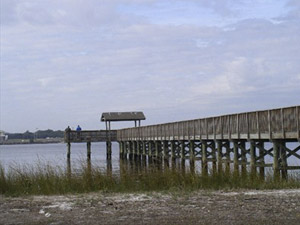 Blue Cypress Park
4012 University Blvd. N., Jacksonville
Blue Cypress Center, located in the Arlington area, is a great place to come and play. Visitors may enjoy a hike along the park's paved nature trail, a dip in the swimming pool, some fishing in the lake, a game of golf on the facility's 9-hole golf course or a kayak excursion along the St. John's River from the park's shoreline launch site. Enjoy a game of air hockey or table tennis inside the facility during non-programmed hours, or venture outside to the tennis courts, soccer fields or softball fields.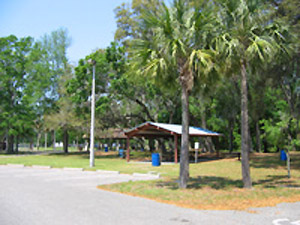 Lonnie C Miller Park
7689 Price Lane, Jacksonville
Lonnie C. Miller Park offers visitors 126 acres of green expansions, play areas, picnic spots and more. If you're planning a family reunion, corporate picnic or birthday celebration, the park's grills and pavilions are ideal. Lonnie C. Miller Park is located in Northwest Jacksonville, adjacent to the intersection of Soutel Drive and Moncrief Road.